Memorial Day celebration May 29 at Virginia War Memorial
5/26/2017, 1:23 p.m.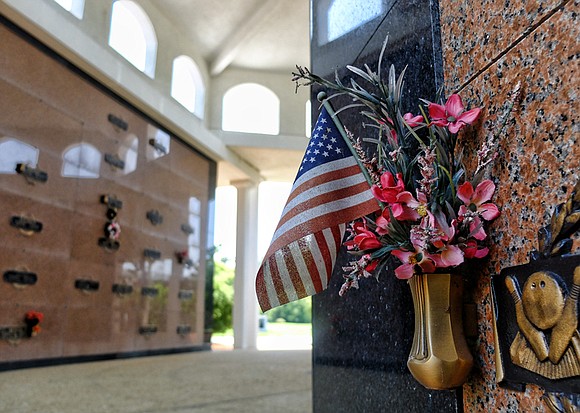 The 61st Commonwealth's Memorial Day Ceremony will be held 10 a.m. Monday, May 29, at the Virginia War Memorial, 621 S. Belvidere St.
Maj. Gen. Timothy P. Williams, adjutant general of Virginia, will deliver the keynote address at the ceremony co-hosted by the Virginia Department of Veterans Services and the American Legion's 11th District.
Also participating will be Delegate Richard Anderson of Prince William County, chairman of the Virginia War Memorial Board; Al Hillman, commander of the American Legion's 11th District; and Clay Mountcastle, director of the Virginia War Memorial.
Music will be provided by the 392nd Army Band at Fort Lee, Powhatan High School, St. Andrews Legion and Benedictine Cadet Pipes and Drums; and Bugles Across America.
A wreath-laying ceremony will follow.
At 2 p.m., the Thomas Jefferson Alumni Cadet Corps and Friends Band will hold a free concert of patriotic music at the War Memorial's Shrine of Memory.
The programs, which will honor those who died in military service to the nation, are open to the public.