City tax amnesty program to reap nearly $2.8M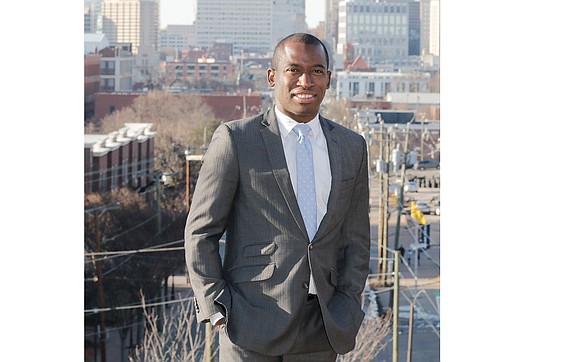 Richmond expects to collect nearly $2.8 million in delinquent taxes as a result of a tax amnesty program, Mayor Levar M. Stoney announced this week.
The mayor described the program as an "overwhelming success," although it brought in only a fraction of the delinquent taxes that property and business owners owe the city.
According to the city's January financial report to City Council, Richmond had $38 million in overdue taxes on real estate, business personal property and business licenses.

The most recent report for September showed the city had about $35 million in owed taxes that qualified for the amnesty program.


"Taxes pay for our schools, public safety and other critical needs. We took this initiative to increase our revenues now, and it worked," Mayor Stoney stated in announcing the results, which brought in about $400,000 more than the original projection.
City Finance Director John Wack praised staff members for working evenings and weekends to accommodate taxpayers seeking to pay up.
Starting in August through Oct. 16, the amnesty program eliminated interest and penalties for those willing to pay their tax debt to the city at once or over six months on a payment plan.
The amnesty covered taxes due on or before Feb. 1, 2017, and did not include unpaid taxes on cars, trucks and other vehicles.

This is the second tax amnesty program offered by the city. Former Mayor Dwight C. Jones ran the first during his tenure after securing approval from the General Assembly to offer exemptions from taxes and interest.
The city spent about $90,000 in marketing and advertising the program.
With the amnesty application period at an end, Mayor Stoney promised further steps to collect unpaid taxes.
"We chose to offer an incentive before initiating more aggressive collection measures for delinquent taxes," he stated.
The city can garnish wages, seize and auction property, file liens and use outside collection agencies in seeking payment for delinquent taxes.