Chesterfield student signs with Penn State
11/24/2017, 2:24 p.m.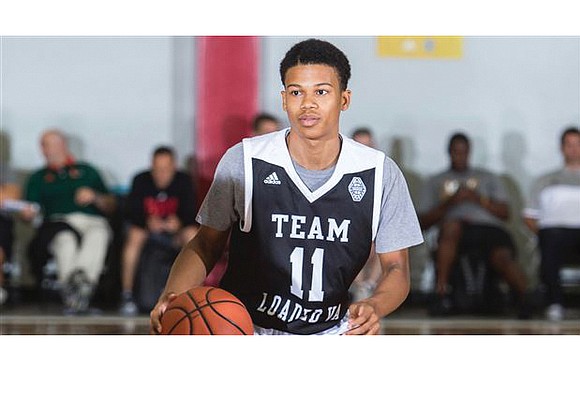 Rasir Bolton, a Chesterfield County resident who has played locally for Millwood School and Team Loaded AAU, has signed with Penn State University on a full basketball scholarship.
He will enroll at the Big 10 Conference school prior to the 2018-19 season.
The 6-foot-3 guard, nicknamed "RaBoogie," will play as a postgraduate this season at Massanutten Military Academy in Woodstock.