Church members dispute alleged support for Dr. Henderson
10/6/2017, 11:34 a.m.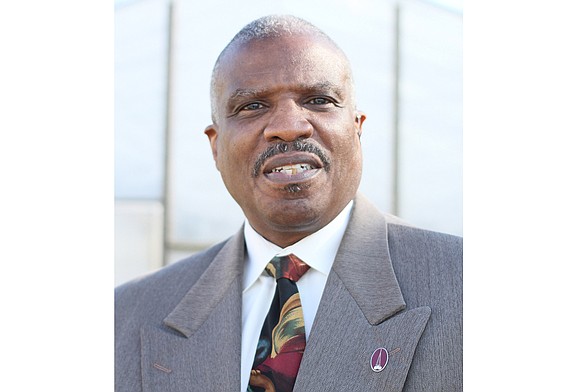 By Jeremy M. Lazarus
Dr. Morris G. Henderson has yet to win congregational support to remain as pastor of Thirty-first Baptist Church, according to six members.
The members called the Free Press in response to an article in last week's edition in which Dr. Henderson said that the congregation adopted the recommendation of the church's joint board of deacons and trustees at a special meeting on Sept. 25.
"We did not vote. We were not allowed to vote," said Joan Hopkins, who said she has been a member of the church since 1960 and was at the September meeting.

Barbara Price, another longtime church member who said she also was in attendance, said separately that members did not vote on the question of accepting Dr. Henderson's letter rescinding his retirement.

Details of the meeting were relayed similarly by four other callers.
Dr. Henderson could not be reached for comment.
Ahead of a special congregational meeting Sept. 25, the church's joint board of deacons and trustees voted 17-7, with four abstentions, to allow Dr. Henderson to rescind his decision to retire, which he announced in May, the Free Press has been told.

But when the issue was brought to the Sept. 25 congregational meeting, the members said a church official objected to allowing the members to vote.
The special meeting then was adjourned by the moderator, the Rev. Earl L. Bledsoe, retired pastor of nearby Great Hope Baptist Church.
The callers said they hoped the issue of Dr. Henderson's tenure would come up at the annual meeting of the congregation that is usually held in December.