CIAA makes changes for 2018 basketball tourney
Fred Jeter | 10/6/2017, 11:42 a.m.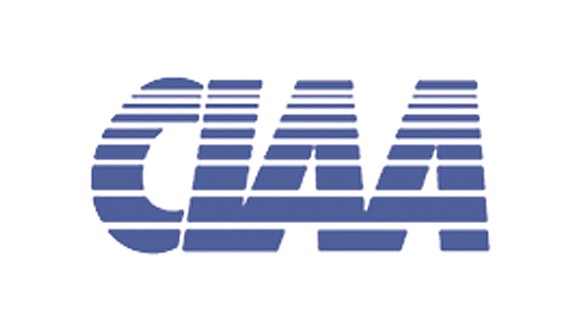 Some changes are in order for the 2018 CIAA Basketball Tournament slated for Feb. 27 through March 3 in Charlotte, N.C.
The format has been tweaked to eliminate the possibility — however remote — of a team being required to play five consecutive days Tuesday through Saturday.
Preliminary rounds involving fifth- and sixth-seed teams still will begin on Tuesday, but there will be a built in "rest day," according to CIAA Assistant Commissioner for Strategic Communication Bri Funte.
The most a team could play now is four games over five days.
The other major change for 2018 involves the venues in downtown Charlotte.
A total of six men's games, up from the previous four, now will be played at the smaller, 8,600-seat capacity Bojangles Coliseum on Tuesday and Wednesday.
There also will be six women's games Tuesday and Wednesday at Bojangles Coliseum.
All games Thursday through Saturday will remain at the Spectrum Center — 19,077-seat capacity — formerly known as Time Warner Cable Arena and home of the NBA's Charlotte Hornets.
Typically, Tuesday and Wednesday games do not draw large crowds.
The CIAA tournament began in 1946 in Washington. Through the decades, it has evolved into a mid-winter homecoming for all the current and former schools in the historically black athletic conference.
The event has been in Charlotte since 2006. The CIAA's offices also have relocated to Charlotte from Hampton.
It won't be long until college basketball hits the floor for the new season.
CIAA Media Day is Thursday, Oct. 5, in Charlotte, with all 24 men's and women's coaches expected to offer their views on the upcoming season.