Valentine Museum welcomes jazz visionary
10/13/2017, 6:57 p.m.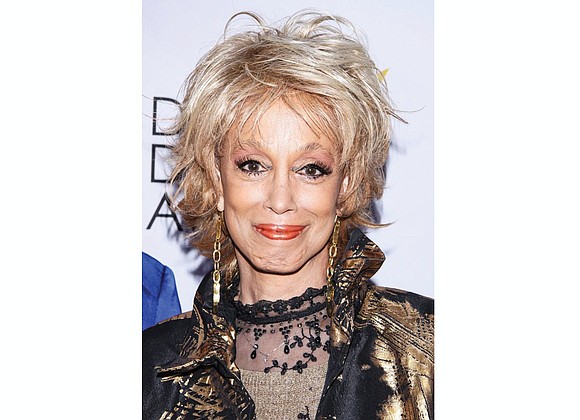 Mercedes Ellington, the legendary dancer, choreographer, author and heir to jazz royalty, will discuss her book, "Duke Ellington: An American Composer and Icon," Sunday, Oct. 15, at the Valentine Museum.
Ms. Ellington's 3 p.m. lecture and book signing, free and open to the public, is part of The Richmond Jazz Society's exhibition "Virginia Jazz: The Early Years." The exhibit highlights several Virginians who have contributed to jazz.
As the daughter of band leader and composer Mercer Ellington, and granddaughter of Edward "Duke" Ellington, the famed jazz composer, pianist and bandleader, Ms. Ellington is co-founder of the Duke Ellington Center of the Arts in New York. She keeps her father's music alive via performances of the Duke Ellington Big Band.
A star in her own right, Ms. Ellington became the first African-American dancer with the June Taylor Dancers, and later starred in the Broadway production "Sophisticated Ladies." Ms. Ellington later was co-founder of Balletap USA with Maurice Hines, where she produced award-winning choreography for musicals such as "Blues in the Night" and "Satchmo." She also was a jazz tap teacher with the Alvin Ailey American Dance Center.
Reservations for the lecture are encouraged by contacting the organization at (804) 643-1972 or info@vajazz.org.