13th Annual Imagine Festival kicks off Saturday
10/19/2017, 6:39 p.m.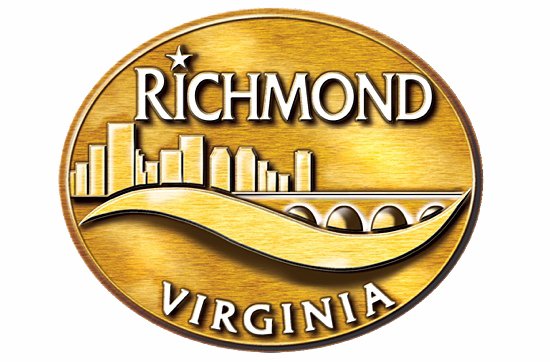 Music, food and soccer will highlight Richmond's 13th Annual Imagine Festival this weekend, it has been announced.
Free and open to the public, the family-friendly event will be from noon to 5 p.m. Saturday, Oct. 21, at the Broad Rock Sports Complex, 4802 Warwick Road.
The festival, which celebrates diversity in the city, will have a Latino flavor in the performances and foods that will be offered, organizers said. More than 40 area organizations also will provide information about their services and the Richmond City Health District will offer health screenings.
The programming will end with a community soccer tournament.
For more information, please call the Richmond Office of Multicultural Affairs at (804) 646-0145.