3 to be honored for development of 1936 credit union
10/27/2017, 6:38 a.m.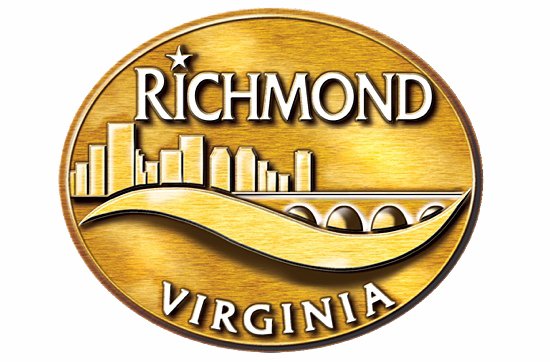 Three women who helped develop a credit union that was launched to serve African-American teachers in Richmond will be honored this week.
The honorees are Helen Menefield, the first employee of what is now the Richmond Heritage Federal Credit Union, and two former board members, Catherine Mankin and Thelma Robinson.
They will be celebrated as the credit union marks its 81st year during a public program called "Hidden Financial Figures" on Friday, Oct. 27, at the Terraces at Manchester, 800 Semmes Ave., just a few blocks north of the credit union's offices at 50 W. Commerce Road.
The program also will include an address from Dr. Stephen D. Hancock, assistant director of the Urban Education Collaborative and an associate professor of multicultural education at the University of North Carolina-Charlotte, the credit union has announced.

Founded in 1936 amid the Great Depression, the credit union, originally known as the Richmond Teachers Federal Credit Union, now serves people who live and work in much of the city.
It is one of the few financial institutions left in the city that African-Americans own and operate.