Herring unopposed for 4th term as commonwealth's attorney
10/27/2017, 5:56 a.m.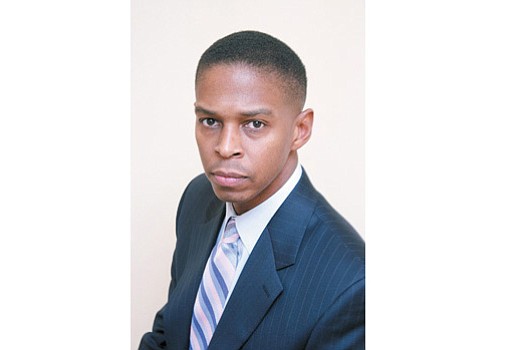 Richmond Commonwealth's Attorney Michael N. Herring often is mentioned as a potential contender for other offices.
Last year, for example, he was considered a possible candidate for Richmond mayor until he denied any interest.
So far, he has been content to be the city's top prosecutor.
Once again, he is seeking a new four-year term as commonwealth's attorney and, as has been the case in the past two elections, he is unopposed.
First elected in 2005, the Richmond native is on a glide path to his fourth term.