Rick Winston leaves Consolidated for City Hall
9/21/2017, 7:02 p.m.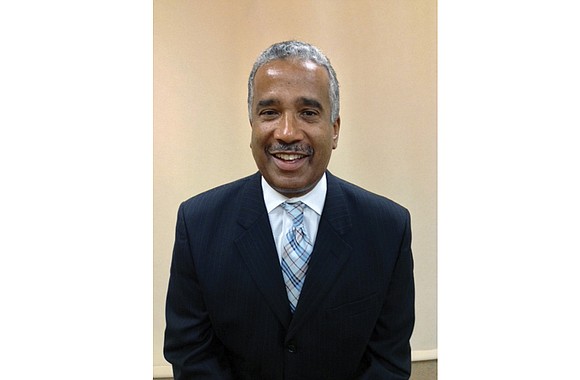 Darryl R. "Rick" Winston has jumped from banker to bureaucrat at City Hall.
He is now the administrator for city economic development programs after serving two years as president of Premier Bank's Consolidated Division in Jackson Ward.
Mr. Winston, 62, started his new position just after Labor Day in the city Department of Economic Development.
Since August 2015, he had been in charge of the Huntington, W.Va.-based bank's two branches in Richmond and Hampton. The branches represent the remnants of what once was Consolidated Bank & Trust Co., the bank that famed Richmonder Maggie L. Walker founded in 1903 and led until her death in 1934.
Consolidated Bank was sold nearly 14 years ago to a Washington bank that later became part of Premier Bank during the Great Recession.
Mr. Winston, who has 20 years of banking experience, worked in a variety of positions with Consolidated when it was still an independent bank. He began in 1992, rising to serve as president and chief operating officer from 1997 to 2000.

He went on to manage Metro-County Bank's first Richmond branch. The branch later closed after Metro-County became part of Southern Financial Bank and later merged with other banks.
Mr. Winston also served on the staff of Richmond-based Johnson Inc., a marketing, public relations and consulting firm. He was involved in monitoring minority participation in the construction of four new schools in Richmond.
He earned a bachelor's degree the University of Virginia and a master's in business administration from Virginia Commonwealth University. — JEREMY M. LAZARUS