Emergency training Sept. 23 at Byrd Park
9/22/2017, 8:13 p.m.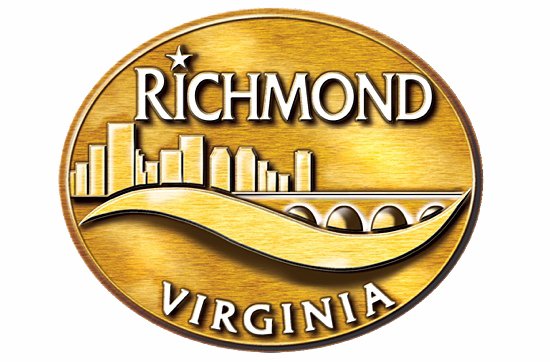 Want to be better prepared for tropical storms and other potential disasters?
Richmond City Hall is hosting an event this weekend to educate and prepare residents.
The event, which is open to the public, will take place 10 a.m. to 2 p.m. Saturday, Sept. 23.
Location: Fountain Lake at Byrd Park.
Representatives from emergency support and partner agencies will offer information to assist Richmonders to "make plans and prepare for different risks and hazards that can create emergencies," Mayor Levar M. Stoney stated in announcing the event.
The goal is to help people minimize the impact of disasters and enable people to recover more quickly, he stated.
Participants will receive training in hands-only CPR, or cardio-pulmonary resuscitation, creating family emergency kits and be able to tour the city's Mobile Command Unit and emergency vehicles.
Further information: City Office of Emergency Management, (804) 646-2500.