VA PrideFest on Brown's Island
9/22/2017, 10:33 p.m.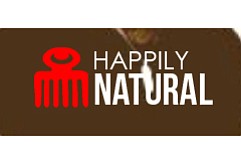 VA PrideFest 2017, the largest annual celebration of the LGBTQ community in Virginia, will be held noon to 8 p.m. Saturday, Sept. 23, on Brown's Island in Downtown.
More than 30,000 people are expected to attend the free event that will feature entertainment, food, vendors and family-friendly activities.
Among the performers are the Richmond Women's Chorus, the Richmond Men's Chorus, Richmond native and gospel singer TSoul from "The Voice" and The Drag Show, featuring Aja from "RuPaul's Drag Race."
The event is sponsored by Virginia Pride, a statewide awareness, networking and education organization for the LGBTQ community and its supporters.
Details: www.vapride.org