Volunteer service day Saturday
9/22/2017, 8:04 p.m.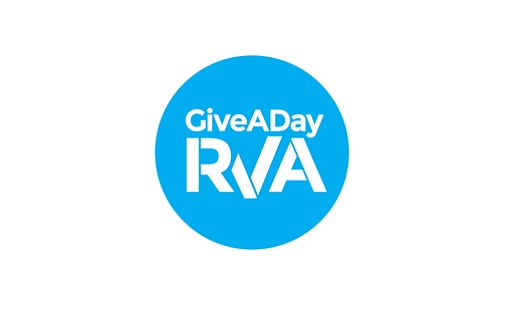 Art and volunteer service are teaming up to create "Give a Day RVA" on Saturday, Sept. 23, it has been announced.
HandsOn Richmond, a nonprofit that organizes volunteers, is recruiting people to take part in 55 projects from 9 a.m. to 1 p.m. Projects run the gamut, from beautifying Swansboro Elementary School to sprucing up the YWCA in Downtown.
Once the work is done, volunteers are invited to the free RVA Street Festival at The Diamond at the Boulevard and Robin Hood Road.

Open to everyone, the festival is designed to celebrate Richmond's art scene and its creative people. It will feature sculptures, murals, drone and projection art, music, food and family activities from 11 a.m. to 7 p.m. Saturday at the ballpark.
The festival runs through the weekend at The Diamond, opening at 5 p.m. Friday, Sept. 22, and 11 a.m. to 5 p.m. Sunday, Sept. 24.
Details: Paul Manning, (804) 646-6528 or Paul.Manning@Richmondgov.com.