Former astronaut Mae Jemison celebrates silver anniversary of historic space flight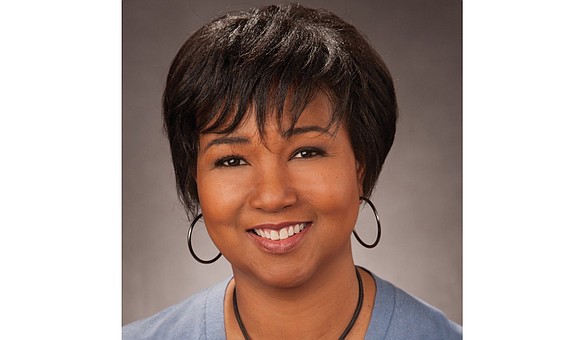 Free Press wire, staff report
Twenty-five years ago, astronaut Mae Jemison was the first woman of color to travel into space.
The Alabama native who was raised in Chicago entered Stanford University at age 16, earning a degree in chemical engineering before going to Cornell University Medical School. She worked as a medical officer in the Peace Corps in Liberia and Sierra Leone before joining NASA and the space program in 1987.
On Sept. 12, 1992, Dr. Jemison lifted off from Kennedy Space Center in Florida as a mission specialist aboard Space Shuttle Endeavour. Endeavour orbited Earth 127 times before landing on Dr. Jemison's name into the history books.
"As it was occurring, there were a couple of things that were happening," Dr. Jemison said during a recent interview. "There was a sense of personal accomplishment. But at the same time, there was the whole issue and whole attention around being the African-American woman astronaut, and even more so, being the first woman of color in the world to go into space."
On Sept. 15, she hosted a party — 25 Strong! — to commemorate the silver anniversary of her historic flight. The bash, celebrating the possibility of interstellar space travel, was held at the California Science Center in Los Angeles, the new home of Space Shuttle Endeavour.
Special guests included space-related television stars Nichelle Nichols, known for her role as Lt. Uhura on the long-running "Star Trek," and LeVar Burton of "Star Trek: The Next Generation."
In June 1993, after her space flight, Dr. Jemison resigned in order to launch her own technology consulting group. She has launched initiatives to interest women and minorities in science and STEM fields. She's also a principal in 100 Year Starship, a foundation engaged in advancing research, development and capabilities needed for humans to reach another star.