City treasurer seeking volunteers for new board
4/5/2018, 5:56 p.m.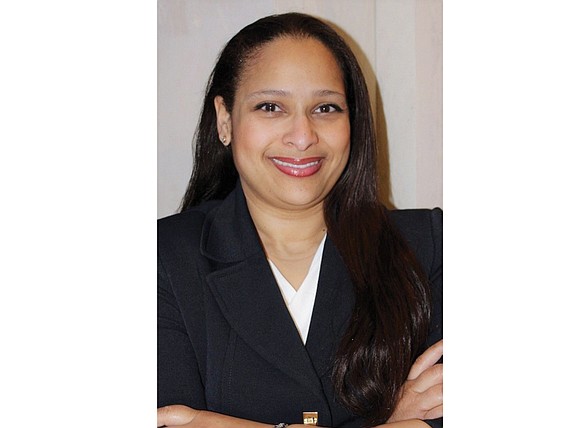 City Treasurer Nichole Richardson Armstead is taking a first step to carry out her campaign promise to turn her office into a center for financial literacy.
Ms. Armstead has issued a call for volunteers to serve on a new Financial Empowerment Board she is seeking to create.
Ms. Armstead said her aim is for the board to become an information hub where people can secure useful information and education on money matters and find the guidance they need to address financial challenges.
"There are a lot of programs available," she said. "But everyone doesn't know about them. This board would be one place where all the information would be available."
Ms. Armstead's office is not involved in finances for city agencies and departments.
She also wants to board to set up programs to work with people on budgeting "in order to stretch their income" and to help address income disparity.
Information and applications: email treasurer@richmondgov.com or call (804) 646-6474.