'Get Lit' program to feature local authors April 7
4/6/2018, 12:10 p.m.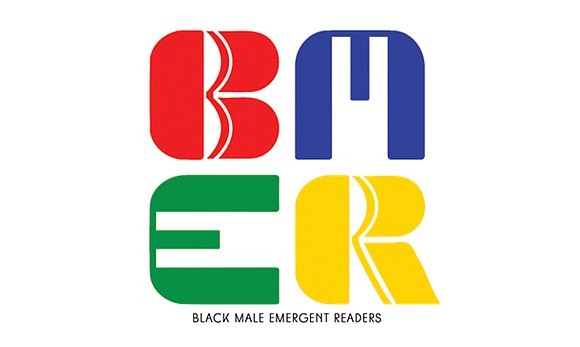 More than a dozen local authors, playwrights, poets and spoken word artists will be the special guests this weekend at "Get Lit," a program sponsored by the Richmond Public Library's Black Male Emergent Readers Literacy Program.
The free event will be held from 10 a.m. to 4 p.m. Saturday, April 7, at the Main Library, 101 E. Franklin St. in Downtown.
Paul Manning, the City of Richmond's chief service officer and author of "X-Men and the Book of Revelation," will be the keynote speaker.
Other featured guests include Kennedy O'Neal, Jamil Jasey, Elliot Eddie, Christopher Allen, Raymond Goode, Vincent Ellis White, Nina Fitzhugh-Wells, Cordell Farley, A.E. Bartlett, David H.C. Carter, Clarence McGill, Chris O'Neal, Dr. Ravi Perry, L. Roi Boyd III and Alfred Powell Jr.
Books will be available for purchase and signing by the authors.
The BMER program is an initiative of librarians from the Richmond Public Library to address reading inequities affecting area students. BMER kits containing materials with people of color as protagonists and activities to motivate young people to read are available for teachers and others to borrow for schools, youth groups and book clubs.
Breakfast for the event is being donated by Pumpkin's Kitchen Café, while the library is providing a light lunch for participants.
Registration is required at http://rvalibrary.org.
Details: Meldon D. Jenkins-Jones, (804) 646-6500.