City natural gas price going down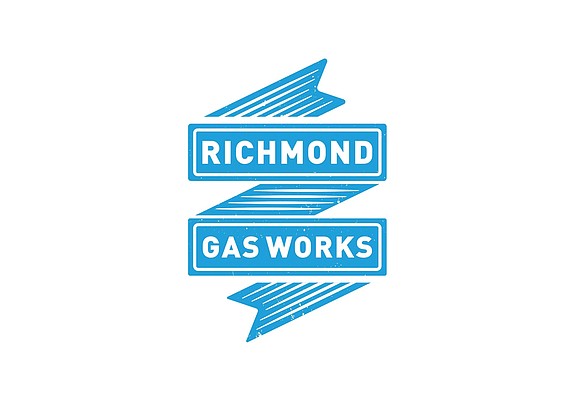 Richmond residents who cook and heat with natural gas will get a price break on its cost next month because of a sharp jump in production.
An abundance of natural gas has led to a slide in the market price, allowing the Richmond Department of Public Utilities to pay less. The department is passing on the savings to residential and business customers in the form of a 31 percent reduction in the purchased gas cost, or PGC, charge, one of the largest items on the city utility bill.
"This is good news for our customers," interim DPU Director Rosemary Green stated in announcing the reduction. "We are always heartened when market conditions allow us to lower rates and pass on the savings."
Essentially, the department is reversing the price increase it imposed in February and dropping the PGC charge closer to the 2015 level as a result of the falling price of natural gas.
The reduction in the PGC is expected to translate into a savings of nearly $9 a month for the average residential customer.
Currently, customers pay a PGC charge of 52.5 cents per 100 cubic feet of natural gas used.
Next month, the charge will drop to 40 cents per 100 cubic feet of natural gas. (One hundred cubic feet equals 1 ccf, the unit of measurement seen on gas bills.)

The PGC charge hit a low of 32.5 cents per 100 cubic feet in 2015, but bounced up to 45 cents per 100 cubic feet in November 2016.
The increase in the PGC in February was the first since then. The department said at the time that the increase was needed because harsher winter conditions had led to increased demand and a higher price for natural gas.

The department uses the PGC to recover its cost for buying natural gas.
"By law," Ms. Green stated, "DPU passes along the cost of natural gas that is purchased and delivered to customers dollar for dollar, without any markup."