Howard University students end 9-day sit-in
4/13/2018, 7:37 a.m.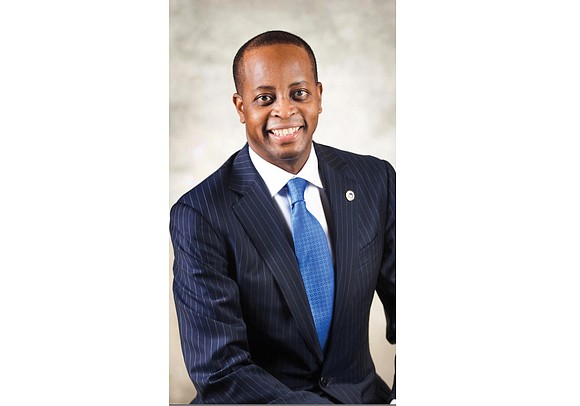 WASHINGTON
The occupation of a Howard University administration building in Washington by students making demands to school officials has ended.
Howard University students and officials announced April 6 a deal ending the protest that began March 29. Parts of the agreement include students being involved in reviewing the adequacy of on-campus housing, officials considering not increasing undergraduate tuition for 2019-2020, and forming task forces to address sexual violence and other issues.
Students also demanded university President Wayne A.I. Frederick resign. University Board of Trustees member Marie Johns said the board continues to support Dr. Frederick.
The sit-in started amid Howard officials saying March 28 that six employees were fired for "gross misconduct and neglect of duties" after school officials discovered financial aid money had been misappropriated.