School Board moves on plan for 4 new schools
4/13/2018, 8:32 a.m.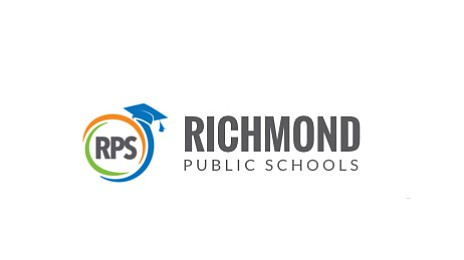 Mr. Kamras said he would look into the city's process and get back to the board with information.
In other business, Mr. Kamras updated the board on his 100-day plan, the deadline for which is May 11.
He said he has visited all 44 of the city's public schools and held town hall meetings with parents and community members in six of the city's nine districts. The next meetings will be held in District 2 from 6 to 8 p.m. Thursday, April 12, at William Fox Elementary School, 2300 Hanover Ave.; District 6, 6 to 8 p.m. Thursday, April 19, at Martin Luther King Jr. Middle School, 1000 Mosby St.; and District 4, 6 to 8 p.m. Thursday, May 3, at Lucille M. Brown Middle School, 6300 Jahnke Road.
In addition to meeting individually with the nine School Board members, Mr. Kamras said he has met with city and state representatives and the Education Trust, a Washington, D.C.-based nonprofit, has been selected to conduct an "equity audit" of all RPS functions. The audit is to conclude by mid-July, he said.
He also noted that the last two of three teacher recruitment events, specifically to hire teachers for schools that have not yet achieved accreditation, will be held April 21 and 26.
Also, the RPS High School Student Advisory Cabinet was launched March 20.
The Kamras family and School Board are to walk the Richmond Slave Trail on Saturday, April 14, and visit The Valentine's Nuestras Historias: Latinos in Richmond exhibit on April 28 and the Black History Museum and Cultural Center of Virginia on May 5.