UniverSoul Circus celebrates 25th anniversary in Richmond through May 6
4/30/2018, 11:33 a.m.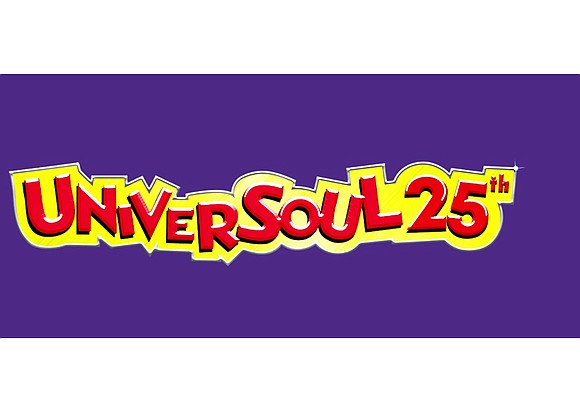 The UniverSoul Circus returned to Richmond this week in celebration of its 25th anniversary.
The circus under a single-ring big top opened Wednesday, April 25, and will run through Sunday, May 6, at Richmond Raceway, 600 E. Laburnum Ave.
The circus features performers from around the globe, including African teeterboarders from Ethiopia, Gabon, Guinea and South Africa; dancers from Trinidad and Tobago; high-wire walkers from Colombia, Mexico and Gabon; and motorbikers, clowns and a ring master from the United States. Performers also hail from China, Cuba and Peru.
The acts also feature music that spans the genres of pop, R&B, Latin, hip-hop, jazz and gospel.
This is the 25th anniversary of the circus founded by Cedric Walker, who serves as its chief executive officer.
Mr. Walker was inducted into the Circus Ring of Fame in Sarasota, Fla., in January for his contributions to circus arts and culture.
"This has been an amazing journey and a fantastic ride," Mr. Walker stated. "Generations have witnessed our growth and have evolved with us.
"We want our fans to know they will always be a part of the UniverSoul Circus family. Consider us a community-minded, family-oriented, spiritually uplifting entertainment revival for families across America."
Details and tickets: www.ticketmaster.com or (800) 745-3000.