Former VSU star Trenton Cannon will wear No.40 in Aug.16 NFL exhibition game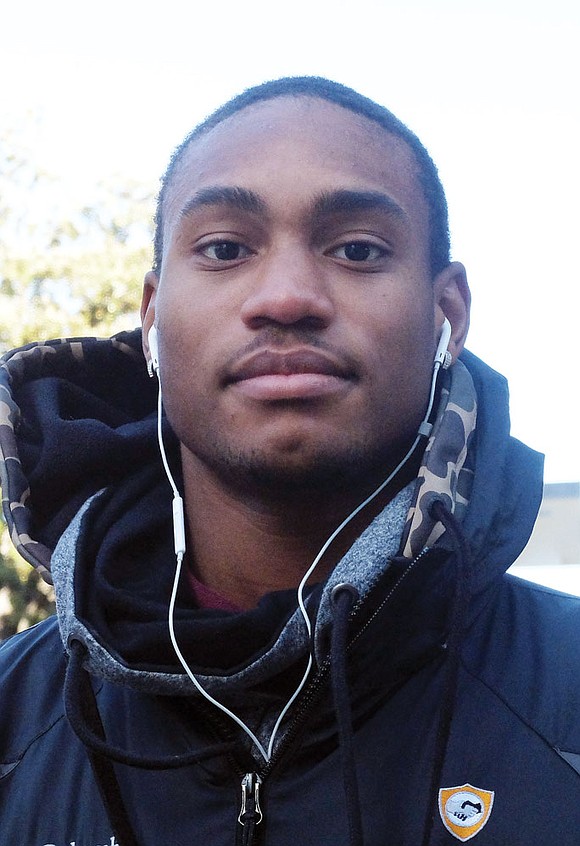 Former Virginia State University football star Trenton Cannon, nicknamed "Boom," will wear the No. 40 jersey for the New York Jets in the Thursday, Aug. 16, exhibition game against Washington at FedEx Field.
Cannon of Hampton was the CIAA Offensive Player of the Year in 2017. He was the Jets' sixth round draft pick. Now he is third on the depth chart at tailback behind returnee Bilal Powell and Isaiah Crowell, who last year played at Cleveland.
In the Jets' 17-0 win over the Atlanta Falcons in the season-opening exhibition, Cannon carried the ball 11 times for 40 yards, with an 11-yard gain. He also had three receptions for 5 yards.