CHIP program extended for 6 years
2/9/2018, 6:58 a.m.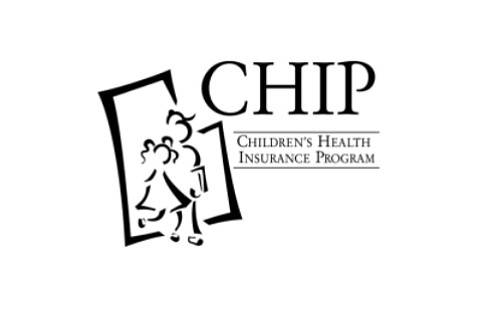 The Children's Health Insurance Program, which benefits nearly 70,000 Virginia children and about 9 million youths across the country, has gained six years of new life and funding.
Congress approved the CHIP extension under a deal last week that kept the entire federal government funded through Thursday, Feb. 8.
The CHIP program had bipartisan support, but had become a bargaining chip in the political debate over keeping the government in operation.
President Trump ensured the extension of CHIP when he signed a continuing resolution for government funding for three weeks.
That ended a three-day shutdown of the government as Republicans and Democrats in the House and Senate continued to wrangle over other issues, including whether undocumented immigrant children who were brought to this country by their parents or others should remain exempt from deportation.
U.S. Sens. Mark Warner and Tim Kaine of Virginia received credit for leading the effort to end the shutdown and gain approval for the CHIP program extension.