Minor re-elected chairman of Richmond Democratic Committee
2/9/2018, 6:53 a.m.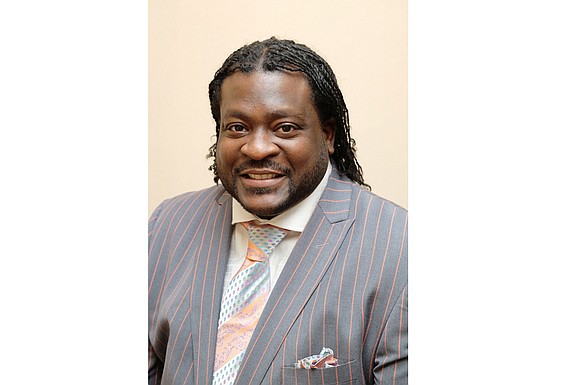 James E. "J.J." Minor III will continue to lead the Richmond Democratic Committee.
He was re-elected to his fifth, two-year term as chairman last week, overcoming a challenge from Jamie Nolan.
Mr. Minor, outreach coordinator for the city's Department of Economic and Community Development, also serves as president of the Richmond Branch NAACP.
The Richmond committee also re-elected Sandra Antoine as vice chairman over challenger Alexis Rogers.