Crusade forum on meals tax slated for Feb. 20
2/16/2018, 3:38 p.m.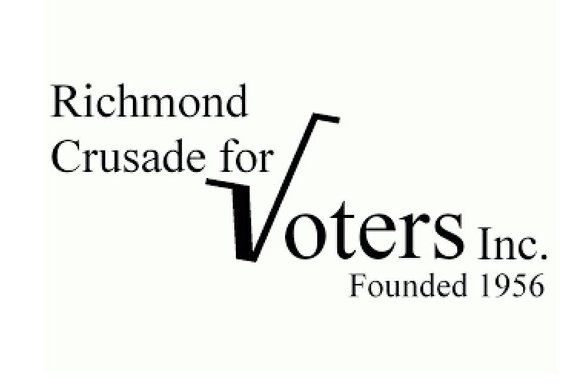 "We are still going to hold our forum."
That's the word from the Richmond Crusade for Voters, which still plans to host its program on the meals tax increase even after Richmond City Council approved raising the city's meals tax on Monday to fund $150 million in school construction.
The forum will be 6:30 p.m. Tuesday, Feb. 20, at the Military Retirees' Club, 2220 Chamberlayne Ave. It is open to the public.
Crusade officials said Mayor Levar M. Stoney, Richmond Public Schools Superintendent Jason Kamras and Paul Goldman, leader of the Put Schools First campaign, are among those who have been invited to participate.
Information: Johnny Walker, (804) 357-8242.