Richmond Ambulance Authority again receives accreditation
2/20/2018, 9:54 p.m.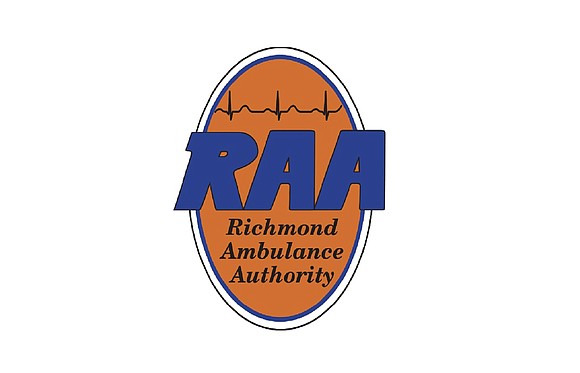 The Richmond Ambulance Authority continues to rank as one of the top emergency service agencies in the nation.
The national Commission on Accreditation of Ambulance Services made that finding in renewing the Richmond authority's accreditation for another three years.
The ambulance authority announced the CAAS re-accreditation decision Monday.
"The CAAS re-accreditation validates the hard work and dedication of our staff who strive for excellence in the delivery of world-class emergency medical service every day," RAA CEO Chip Decker stated in a release.
The Richmond Ambulance Authority also holds accreditation from the National Academies of Emergency Dispatch.
Founded 27 years ago, RAA noted it is one of two ambulance services in the state and one of 27 in the United States to be accredited by both accrediting agencies.