49th Annual NAACP Image Awards slated for Jan.15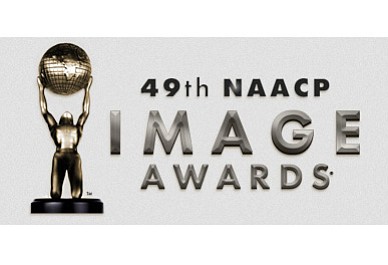 Final preparations are underway for the 49th NAACP Image Awards, which will air in a live, two-hour television special on Monday, Jan. 15, the Dr. Martin Luther King Jr. holiday.
The show will be broadcast at 9 p.m. on TV One, with an hourlong, red carpet pre-show at 8 p.m.
The nominees were announced last month, with Netflix and OWN leading the nominations in the television categories with 23 nominations and 17 nominations, respectively.
In the recording category, RCA Records leads with 12 nominations, followed by Capitol Records with six nominations and Atlantic Records and Columbia Records, both with three nominations.
In the motion picture category, Universal Pictures leads with 10 nominations, followed by Annapurna and Open Road Films, which both received five nominations.
Derrick Johnson, president and chief executive officer of the national NAACP said, "The NAACP Image Awards is the ultimate platform for artists and individuals of color who advocate for social justice to share their voices with millions, and to be recognized and celebrated.
"At a moment where there seems to be one tragic event after another in America, the NAACP Image Awards continues to be a beacon of light to the diversity reflected in television, music, film and literature that brings everyone together."
The star-studded event will be hosted by Anthony Anderson.