Baliles out at City Hall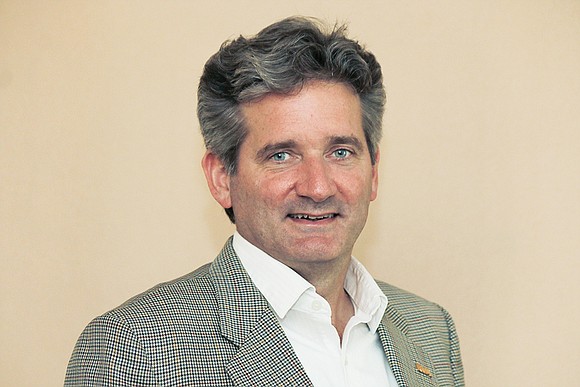 Jonathan T. "Jon" Baliles has been dumped as the senior policy adviser to Mayor Levar M. Stoney.
While he is still listed in that position on the city's website, he is gone from City Hall.
"Mr. Baliles is no longer with the city," city Press Secretary James Nolan stated Wednesday in confirming his departure from the city.
It is unclear what led to Mr. Baliles' ouster, though a rumor is flying that he was asked to leave for overstepping his authority.
He could not be reached for comment.
The son of former Gov. Gerald Baliles, Mr. Baliles served one four-year term on City Council, then ran for mayor in 2016.
He dropped out just before the election and threw his support to the eventual winner, Mayor Stoney, and was credited with ensuring the victory.
Mayor Stoney, who came into office without any experience in city government, repaid Mr. Baliles by naming him his senior policy adviser to assist him in his new role as Richmond's chief executive.
Mr. Baliles, who has been involved in real estate, had worked in the planning department and in other roles at City Hall during the administration of Mayor Stoney's predecessor, Dr. Dwight C. Jones.