Hunt wins re-election as union president
1/18/2018, 7:13 p.m.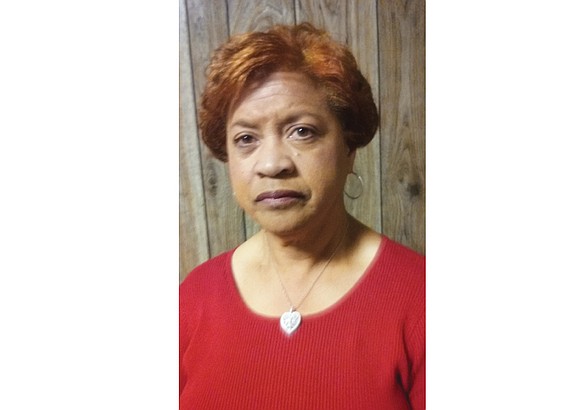 Thelma J. Hunt remains president of the Old Dominion Branch, Local 496, of the National Association of Letter Carriers.
Ms. Hunt was re-elected Dec. 28 to a second term as the leader of the Richmond-based local union, easily winning a rematch against Michael Milner, a retired shop steward.
Ms. Hunt is the first woman to head the local since was founding in 1894. She was first elected in 2016.
The local represents 709 active and retired letter carriers.