Area police encrypt scanner broadcasts
7/1/2018, 10:33 a.m.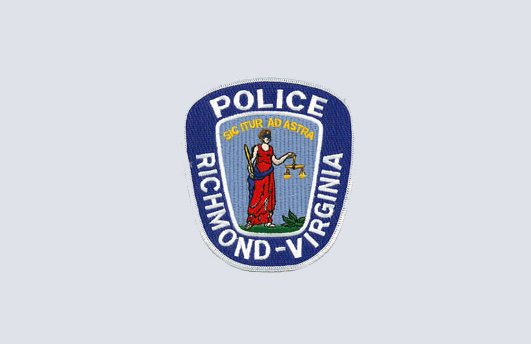 Richmond area residents — including news reporters working on stories — no longer will be able to monitor police scanners after this week.
Effective Monday, July 2, police departments in Richmond and Henrico and Chesterfield counties will encrypt their radio frequencies to block anyone not in law enforcement from listening in, it has been announced.
Richmond Police Chief Alfred Durham joined Chesterfield Police Chief Jeffrey Katz and Henrico Police Chief Humberto Cardounel Jr. in announcing the decision to prevent private scanners from picking up police frequencies.
According to a statement the trio released, the change will "promote the safety of first responders … by ensuring that the dissemination of in-progress tactics and activities during high-risk events is limited to those whose mission is to resolve events swiftly with minimal risk to those involved."
The change also ensures "that sensitive personal information being communicated to resolve an event does not violate legal rights or reasonable expectations of privacy."
It is unclear what prompted the change to enshroud police activity in secrecy after decades of permitting non-police to listen to broadcasts.
The various departments, however, promise to work on developing other ways to notify reporters about significant events that would lead to news stories.