Community High celebrating 40 years
6/29/2018, 6:25 p.m.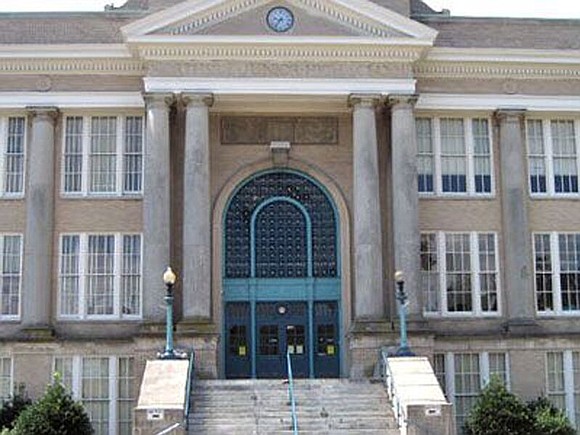 Richmond Community High School's alumni, students, past and present faculty and others are celebrating the school's 40th anniversary Saturday, June 30, with a day of activities sponsored by the Friends of Richmond Community High School.
A family picnic will be held noon to 2 p.m. at the school, 201 E. Brookland Park Blvd., while at 6 p.m. more than 200 people are expected at a gala fundraiser at the Westin Hotel, 6631 W. Broad St.
The school was started in 1977-78 as an experimental public-private venture led by the late Andrew J. Asch Jr. to focus on minority and socioeconomic disadvantaged students with the potential to attend college.
Dr. Margaret Dabney, former director of Virginia State University's Department of Education, wrote the curriculum and designed experiential learning components that are still used today.
The school is part of Richmond Public Schools.
Since its inception, about 96 percent of the school's graduates have gone on to attend college. Members of the Class of 2018 were awarded more than $9 million in college scholarships.
The Jackson Foundation, which was founded by Mr. Asch in 1981, continues to support the school.
Currently, about 260 students are enrolled at Richmond Community High School. About 88 percent are minorities.
Details: Alison Owens, (804) 475-6134 or rchsfund@gmail.com.