Jackson family patriarch dies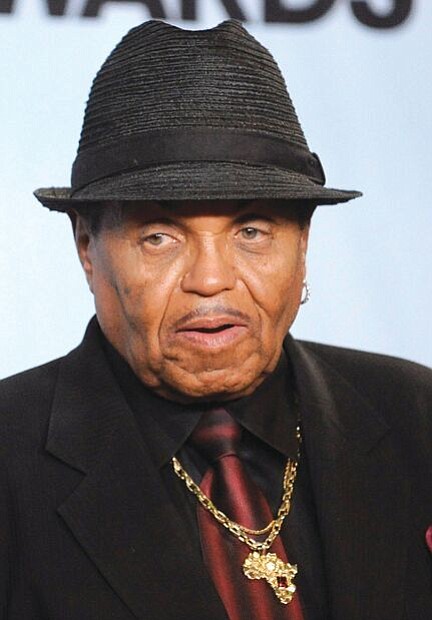 Joseph "Joe" Jackson, the patriarch who launched the musical Jackson family dynasty, died Wednesday morning, June 27, 2018, in a Las Vegas hospital.
His wife, Katherine, was at his bedside, along with some of his children and grandchildren. He was 89.
Recent media reports indicated that Mr. Jackson had been battling pancreatic cancer and was "not doing well."
Mr. Jackson rose to fame as the father and manager of the hugely popular Jackson 5 group out of Gary, Ind., comprised of the Jackson children and their breakout star brother, Michael Jackson. He also managed Janet Jackson early in her career.
The death of his son, Michael, by propofol-induced cardiac arrest on June 25, 2009, shook the Jackson family and the world.
The couple also had a son, Brandon, who died on March 13, 1957, a day after his birth.
In addition to his wife, Mr. Jackson is survived by the couple's children, Rebbie, Jackie, Tito, Jermaine, La Toya, Marlon, Randy and Janet.
He also is survived by another daughter, Joh'Vonnie, by Cheryl Terrell.