City Democratic Committee election overturned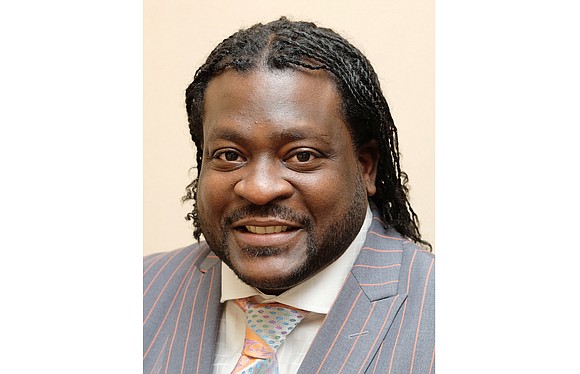 By Jeremy M. Lazarus
The Richmond City Democratic Committee has been temporarily shut down and its current officers, including its politically connected chairman, James E. "J.J." Minor III, removed after an arm of the state Democratic Party nullified the recent election, the Free Press has learned.
Mr. Minor, the son of state Delegate Delores L. McQuinn who won his fifth term as city committee chairman in January, is vowing to appeal the stunning decision of the political party's 4th Congressional District Committee.
An appeal could suspend the congressional committee's action until the appeal is resolved.
In a letter obtained by the Free Press, the congressional committee notified Mr. Minor and the city committee that the election of officers did not comply with the state Party Plan and were therefore void.
The letter, dated March 15, is signed by Petersburg Delegate Lashrecse D. Aird, chair of the congressional committee.
In the letter, Delegate Aird stated that an appeals committee reviewed the election after an objection to the results was filed. According to the letter, the committee members took testimony and found that the Richmond committee's procedures "were flawed and inadequate to allow for the process to be adhered to and for maximum participation of those in attendance."
As a result, she stated the congressional committee and the state Democratic Party would oversee a reorganization of the Richmond committee and hold new elections for officers on or before April 20.
Delegate Aird stated that the date for new elections would be announced later.
After the new election, the city committee would remain under the supervision of the congressional committee for a year, Delegate Aird stated.
Mr. Minor, who is a city employee and president of the Richmond Branch NAACP, believes the congressional committee's findings will be overturned in the appeal.
"We adhered to all of the required procedures in holding the election for officers," said Mr. Minor in response to a Free Press query Wednesday. "We will be filing an immediate appeal to the state Steering Committee," which is allowed under the state Democratic Party Plan. The appeal would seek to overturn the congressional committee's decisions.