1951 Armstrong High time capsule to be opened Saturday
3/30/2018, 11:53 a.m.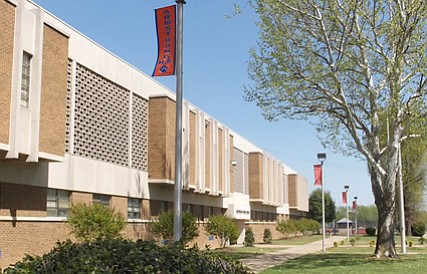 The Armstrong High School Alumni Coalition will open a time capsule that was found during the demolition of the former school building on 31st Street in the East End.
According to organizers, the time capsule was placed in the building's cornerstone in 1951.
The alumni coalition will host a ceremony to open the capsule at 1 p.m. Saturday, March 31, at the current Armstrong High School building, 2300 Cool Lane.
The public is invited to the ceremony, which also marks the coalition's initial efforts to keep alive the memory of the former Armstrong High School.
Details: Dennis Harvey, chair of the coalition board, (804) 232-6897.