Life likely to change for Bill Cosby after conviction
Reuters | 5/4/2018, 7:40 a.m.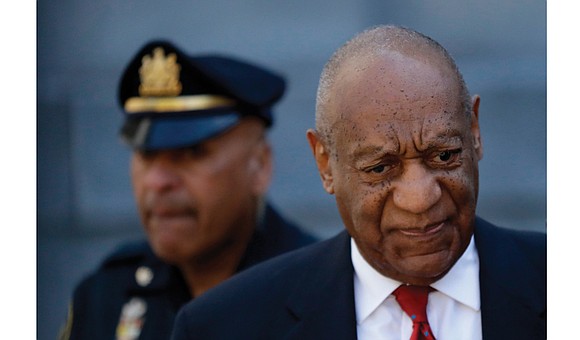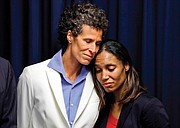 Incarceration will be a stark change for Mr. Cosby, whose net worth was estimated in 2016 by Fortune magazine at $400 million, with $100 million invested in real estate, including homes in New York, Massachusetts and Nevada. He also owned a private jet, artwork and dozens of classic cars.
Once Mr. Cosby arrives behind bars, he will face an "incarceration reception process" to determine his health care and psychological treatment needs, his security level, and to which of 22 male prisons he will be sent, Ms. McNaughton said.
He will be one of just 83 inmates age 80 or older, and one of very few who are legally blind, she said. Such prisoners typically are assigned a sighted inmate, who is paid 19 cents to 42 cents an hour to assist them and lead them through the facility.
"Certainly Mr. Cosby would be fine," Ms. McNaughton said. "Of course they (the inmate assistants) are screened, and there is a lot of monitoring and supervision."
Like most inmates, Mr. Cosby likely will be allowed to receive and send emails, which also are screened for security purposes. Most inmates use prison-approved tablet computers.
Mr. Cosby's prison assistant also might help sort any fan mail that passes a security screening.
"No drugs or contraband or influence of escape," Ms. McNaughton said. "If it clears through the mailroom, it's delivered to the inmate."