Rita J.T. Williams, former teacher, Head Start instructor, dies at 66
5/4/2018, 8:14 a.m.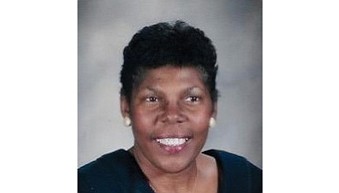 Carver Elementary School is mourning the loss of one of staff members, Rita Jane Taylor Williams, who succumbed to illness on Wednesday, April 18, 2018. She was 66.
Ms. Williams' life was celebrated Thursday, April 26, at Fifth Baptist Church, where she was a lifelong member.
A graduate of John Marshall High School, she began teaching after earning her bachelor's degree from Virginia State University in 1981.
Ms. Williams taught in Petersburg Public Schools and worked with preschool children in the Head Start program of the Richmond Community Action Program. She was the worthy matron of the Elizabeth Harris Chapter, No. 86, Order of the Eastern Star.
Survivors include her daughter, Tiffany Overton; two sisters, Kim Whittaker and Sharon Whittaker; a brother, Alpfonzo Taylor; four grandchildren, and four great-grandchildren.