Richmond Technical Center open house Saturday
5/19/2018, 1:21 p.m.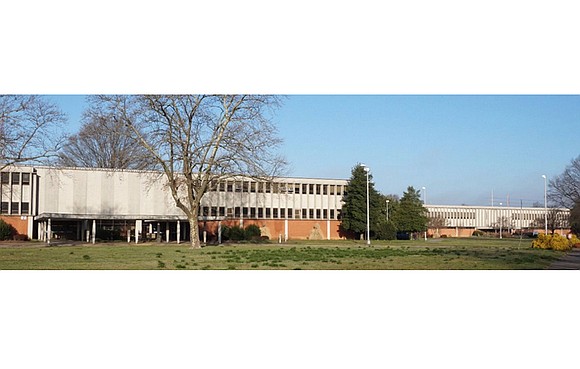 Want to see what the Richmond Technical Center offers? Everyone is invited to find out this Saturday, May 19.
The Richmond Public Schools' career and technical center will host an open house 9 a.m. to 3 p.m. to show off its curriculum. Location: 2020 Westwood Ave.
The event will feature car washes, hand waxes of vehicles and diagnoses of vehicle problems by automotive and mechanics students, the center has announced.
The event also will include entertainment and items for purchase such as picnic tables, garden plants, perfumes and skin care products.
Interested persons also will be able to register for classes.
Details:  (804) 780-237 or RTCCommunityDay@gmail.com