Thirty-first Street Baptist calls May 21 congregation meeting
5/19/2018, 1:59 p.m.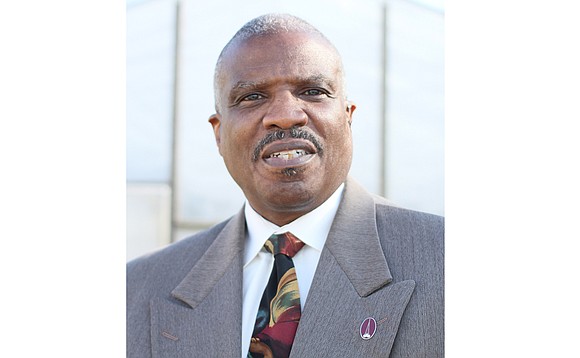 After five months of requests from members, Thirty-first Street Baptist Church has scheduled a congregational meeting at 7 p.m. Monday, May 21, at the sanctuary, 823 N. 31st St. in Church Hill.
The church is searching for a new pastor, while also facing concerns from members about church finances. The church's former pastor, Dr. Morris G. Henderson III, retired in January.