Boxing champ Ray 'Boom Boom' Mancini coming to Richmond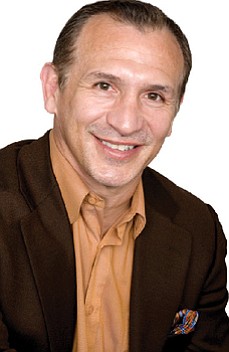 Former world boxing champion Ray "Boom Boom" Mancini is coming to the Richmond area.
Mancini, the World Boxing Association lightweight champ from 1982 to 1984, will be making two local appearances on Saturday, Oct. 6.
The Youngstown, Ohio, native will conduct a training session 10 a.m. to 1 p.m. at Phoenix Fitness & Martial Arts, 3957 Deep Rock Road in Henrico, and a seminar 6 to 10 p.m. at St. Michael's Lake House, 4491 Springfield Road in Glen Allen.
Tickets and information: Jeff Pope, (202) 431-6342 or Freddy "C" Corritone, (804) 217-7169.