Rapper Kurtis Blow responds
2/15/2019, 6 a.m.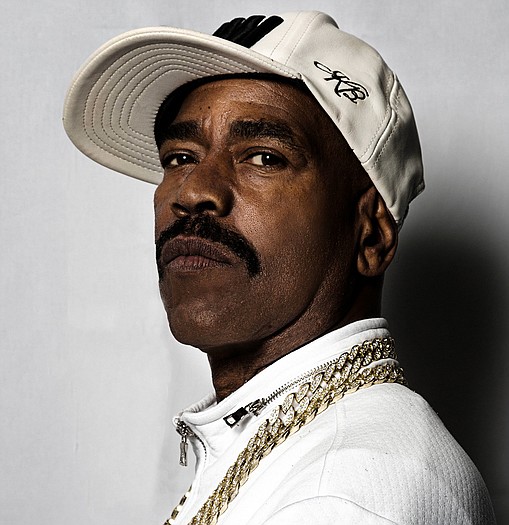 Rapper Kurtis Blow said he was blown away when Virginia Attorney General Mark R. Herring admitted last week that he wore blackface to dress up as the revered rap legend in 1980.
"It was shocking to me," Mr. Blow, 59, said in a report published last week in the New York Daily News. "It's just shocking that we still have blackface representing what this country or this society is really all about," he said.
The Harlem hip-hop icon who is now an ordained minister didn't call for Mr. Herring to resign when asked his thoughts on what should happen next. He said Mr. Herring should do what his constituents now ask of him.
However, Mr. Blow said he wants to meet with Mr. Herring to possibly reach a place of forgiveness.
"We all do stupid things when we're young, and this was done so long ago with Mark Herring. But there are many different ways to pay tribute to someone if you really like their music or style," Mr. Blow said.
"When you paint your face, that is the most egregious and disrespectful thing you can do considering what we've been through. It's opening up some deep, historical scars."
Just days before his own admission, Mr. Herring called on Gov. Ralph S. Northam to resign from office over a similar admission he wore blackface in 1984 as Michael Jackson during a dance competition in Texas when he was a medical resident.
Mr. Blow told the New York tabloid, "I would love to talk to him ( Mr. Herring) and pray for him. I just would love to ask, 'What were you thinking?' How could he call for the resignation, knowing he had the same situation in his own past? He had the same skeleton in his own closet."
Mr. Blow said change will only happen through love. "Love is the key, love is the answer. It's the only way we're going to get rid of racism, the only way to mend hearts that are hurting."
According to the Daily News, no one from Mr. Herring's office has reached out to Mr. Blow.