Bishop Charles A. West starting new church in Henrico County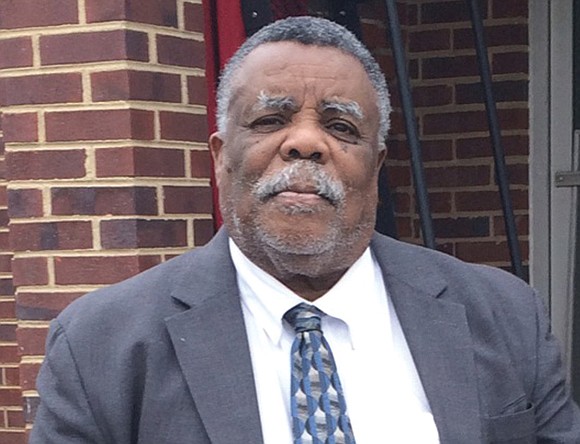 Bishop Charles A. West, who ran the Operation Streets youth basketball program in Richmond for more than 20 years, is starting over with a new church.
From 11 a.m. to 2 p.m. Saturday, Feb. 2, the 78-year-old minister plans to lead the first service for the Pentecostal church founded by he and his wife, Catherine H. West.
The church, Believers Only in the Word of God Church of Jesus Christ, is located at 1921 Darbytown Road in Eastern Henrico County.
"Our goal is to bring people together from all different backgrounds, white, black, Asian, Latino and every other place," said Bishop West, who received his title as a Church of God minister.
He said he is holding services on Saturday as he is sharing space with Pentecostal Holiness Mount Zion Church, which holds services on Sundays.
A Chicago native, he came to Richmond in the early 1990s to lead the Reality Church of God in Highland Park. He also won recognition for Operation Streets, which combined sports with a life skills and job preparation component.
Bishop West ran the program until two years ago when he became ill. He said he is now healthy and focused on building his new congregation.
He said that once the church is on its feet, he hopes to join with other churches to restart a youth sports program.