28th Annual Southern Women's Show March 22-24 at Richmond Raceway Complex
3/15/2019, 6 a.m.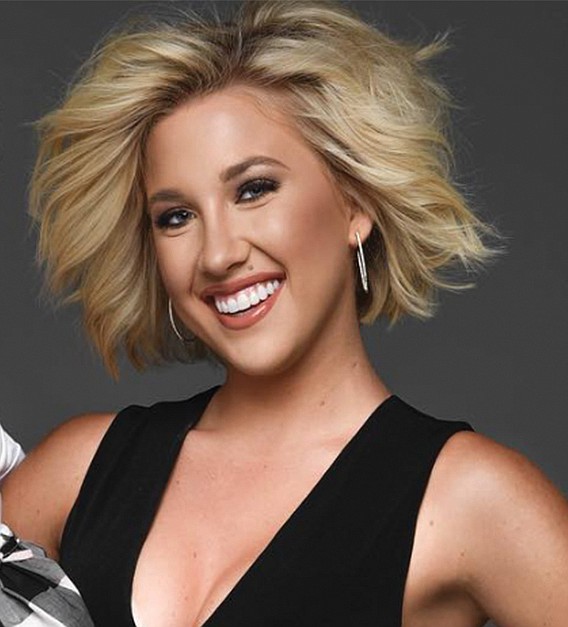 The 28th Annual Southern Women's Show is coming to Richmond with fashion shows, cooking demonstrations, celebrity appearances and exhibitors offering information, products and services, including boutiques with the latest styles, trendy jewelry, home décor, gourmet treats, health and fitness and beauty items.
The event will be held at the Richmond Raceway Complex, 600 E. Laburnum Ave., 10 a.m. to 8 p.m. Friday, March 22; 10 a.m. to 7 p.m. Saturday, March 23; and 11 a.m. to 5 p.m. Sunday, March 24.
Jonathan Copeland and Natalie Munford will be the featured RVA stylists producing the "RVA's CEOs of Design" fashion show in conjunction with CEO Magazine.
Reality TV star Savannah Chrisley of "Chrisley Knows Best" will appear Saturday, March 23, at the Fashion & Entertainment Stage to talk about filming the show. A fan meet-and-greet will follow.
Tamara Caulder Richardson, known as the Southern Belle Medium, will give live demonstrations and will be at her booth. Hourly runway shows, fitness presentations and celebrity appearances also will be featured.
Participants also can submit a talent video for "The Voice of RVA" by uploading it at MIX 98, Q94, The Beat 106.5 or Big 98.5 Country's websites. The person whose video wins the most online votes will perform on Sunday, March 24, on the Fashion & Entertainment Stage.
Tickets are $12 for adults; $6 for children ages 6 to 12; and free for children under 6 with a paying adult.
There's a discount for tickets purchased online in advance and tickets for a second day of admission are $1 during the initial visit with a ticket stub.
Details: www.southernshows.com/wri or (800) 849-0248.