Former Super Bowl champ is new NSU assistant coach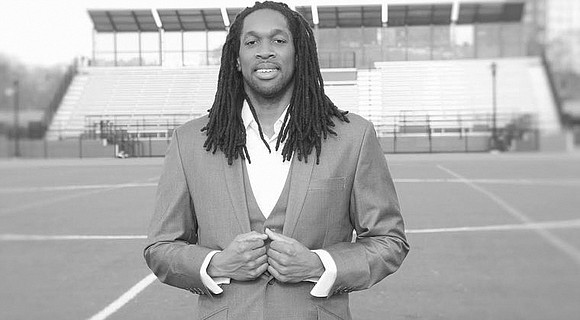 Norfolk State University has an added an assistant football coach with a Super Bowl victory on his résumé.
Brandon Torrey, an offensive lineman with the 2008 Super Bowl championship team New York Giants, has joined Coach Latrell Scott's staff in Norfolk. Torrey will coach the offensive line.
The 36-year-old Torrey is a native of Durham, N.C., and played football for Howard University. During his career with the NFL starting in 2006 he played for or was on the offseason or practice squads of the Pittsburgh Steelers, the Baltimore Ravens, the Arizona Cardinals, the New York Giants, the Tennessee Titans, the Oakland Raiders and the Houston Texans.
In 2011, he joined the Las Vegas Locomotives of the United Football League and served as team captain. The team made it to the UFL championship game for the third consecutive year in 2011.
Another addition to Coach Scott's staff is Aaron Corp, a former standout quarterback at the University of Richmond. Corp will concentrate on the NSU quarterbacks.
This will be Corp's second tenure with the Spartans. He also previously served as an assistant coach at Virginia State University.