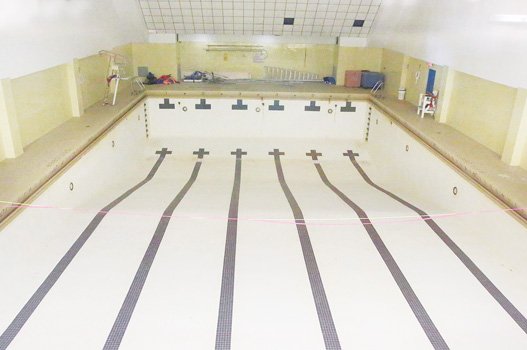 The indoor pool at the Calhoun Family Investment Center sits dormant and dry. The Richmond Redevelopment and Housing Authority closed it in May 2013 because of lack of repair funds.
Stories this photo appears in:

For the last 16 months, the facility in the Gilpin Court public housing community has had no water in its indoor pool.