President Obama to host Pope Francis at White House
Religion News Service | 4/2/2015, 10:02 p.m.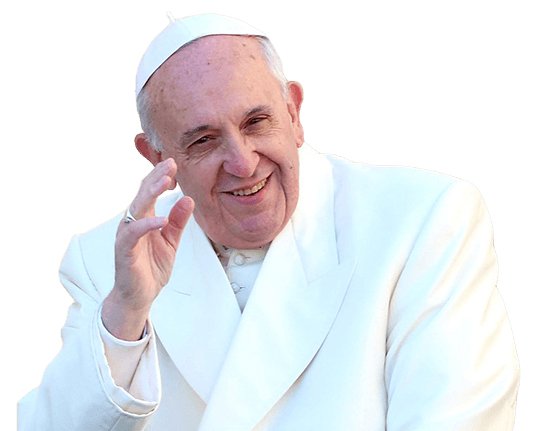 President Obama will welcome Pope Francis to the White House during the pontiff's U.S. visit in September to "continue the dialogue … on their shared values and commitments on a wide range of issues," White House press secretary Josh Earnest has announced.
The meeting with President Obama and First Lady Michelle Obama will take place Wednesday, Sept. 23, near the start of a visit — the first to the U.S. by the Argentine pope — that will take Pope Francis from the United States Capitol to New York and the United Nations and will conclude with a huge outdoor Mass in Philadelphia.
"During the visit, the president and the Pope will continue the dialogue, which they began during the president's visit to the Vatican in March 2014, on their shared values and commitments on a wide range of issues," Mr. Earnest said.
Those issues, he said, include "caring for the marginalized and the poor; advancing economic opportunity for all; serving as good stewards of the environment; protecting religious minorities and promoting religious freedom around the world; and welcoming and integrating immigrants and refugees into our communities."
The president and the pope met a year ago at the Vatican where they began confidential discussions that led to a Vatican-brokered deal to reopen relations between the United States and Cuba that was announced last December.
Pope Francis is scheduled to address a joint meeting of Congress on Sept. 24, the day after his meeting with President Obama. He will be the first pope to address both the House and Senate. While in Washington, the pope also will celebrate a Mass during which he will canonize the 18th century Franciscan missionary Junipero Serra.
He also will address the U.N. General Assembly in New York on Sept. 25 and will likely visit Ground Zero and St. Patrick's Cathedral before heading to Philadelphia for the church's World Meeting of Families, which will conclude on Sept. 27.