Plans moving ahead for Church Hill North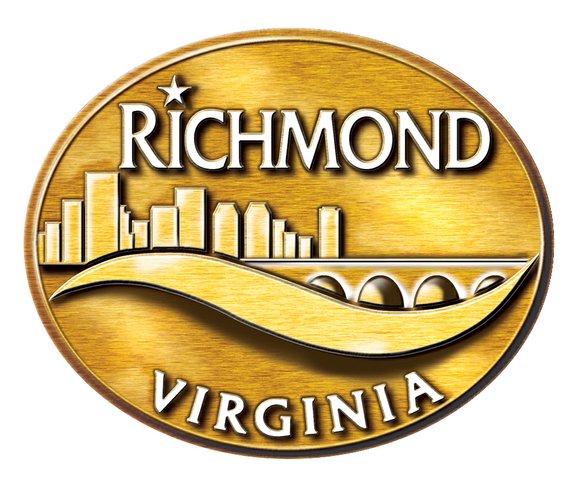 Richmond is moving ahead with plans to raze the former Armstrong High School building and fill the 22-acre site in the East End with 300 apartments and new homes.
The City Planning Commission gave preliminary approval last week for the development, called Church Hill North. It is regarded as the first step in the city's efforts to transform the nearby Creighton Court public housing community into a mixed-income neighborhood.
The potential $40 million subdivision, which still needs final approval from the Planning Commission, could be underway within eight to 12 months on the property at 1501 and 1611 North 31st St.
Mayor Dwight C. Jones' administration has pushed the project as a central element to deconcentrate poverty in the East End by upgrading housing.
The plan for the Armstrong property calls for up to 50 single-family homes and 250 rental units to be developed, or up to 14 units per acre, according to planning documents. The rental property is to include two buildings with 110 units; 43 duplexes or stacked flats with 86 units and up to 80 single-family, townhouse-style units, the documents state.
The project also is to include a community center, a garden area, new playgrounds and some open space, the plans show. Space also would be available for retail businesses.
Work could begin once the final, detailed plan passes the Planning Commission, which is expected within six to eight months.
The completion of Church Hill North would, in part, provide relocation space for some of the tenants of the 504-unit Creighton Court. Their relocation would open the way for redevelopment of Creighton Court.
The goal is to transform Creighton into a mixed-income community, with up to 1,000 or more new apartment units and single-family homes, though that could take up to 10 years.
The Community Builders Inc., a Boston-based nonprofit, has been hired as the master developer for the project by the Richmond Redevelopment and Housing Authority. RRHA is overseeing the development on behalf of the city.