Black History Museum project becomes a career changer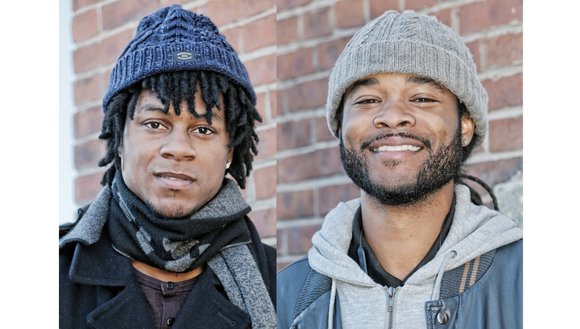 Stacy L. Burrs, former chairman and chief executive officer of the museum, supported having a Section 3 component. He was a key player in gaining the armory for the museum and raising the money for renovation. He also is a past director of state and city programs that promote minority business inclusion.
"I have spent my career in this area, and I'm proud of what has been accomplished," said Mr. Burrs, now deputy director of the Downtown booster group Venture Richmond.
Mr. Young was working at a McDonald's restaurant and helping at a bonding agency his mother, Wanda Young, owns and operates. He said he happened to stop by the museum construction site to inquire about work opportunities after getting a tip from someone working there.
Initially, he was employed on the site as a laborer, but after eight weeks, he said he got a chance to do more when he was assigned to apprentice with B&M Electric. He said the work was interesting and gave him insights into development and the people who do the work that will help him in his career.
Mr. Phillips said the opportunity to work on this project opened a new world to him. He had planned to become an electrical engineer when he started at West Virginia State University, but he said working with Mr. Pilgrim has helped him clarify his career goals.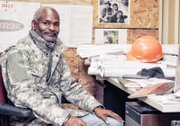 A construction veteran with years of experience on projects of all sizes, Mr. Pilgrim said he is proud of the opportunities this development has created. But he said it wasn't easy. A few of the small businesses invited to participate were unable to secure the financing needed or were not set up properly and had to drop out, he said.
He also noted that using inexperienced people under Section 3 proved challenging.
"I was having to work with Teimon while trying to get my own work done," Mr. Pilgrim said. "He had a hundred questions a day, so there was a lot of teaching going on."
Still, Mr. Pilgrim said that he feels that the training process proved to be worth it. "I hope others will do something similar on their projects."