Richmond Unitarian church starts pledge to end racism
Cindy Huang | 2/12/2015, 9:51 a.m.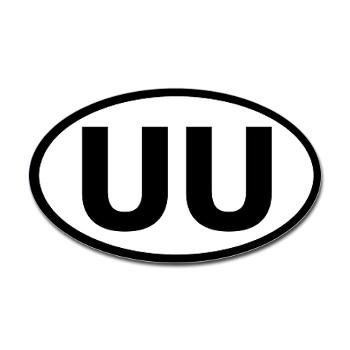 Mr. Zur, 33, said while the pledge reminds the community that racism is a problem, it does not solve or identify those problems. He encouraged Richmond area residents to attend school board meetings or to ride along with police officers to understand what racial inequality looks like in their community.
As a Richmond resident, Mr. Zur said he sees the concentration of poverty as one of the systematic ways that racism damages the quality of life for some people.
Ms. Keel also emphasized the importance of identifying specific racial problems. She said people must identify what or who is oppressive, discriminatory and racist in order to fight it.
"We're really emphasizing naming the oppressor," Ms. Keel said, adding the oppressor might look like a social services worker who fails to empower those in need or a political system that fails to incorporate marginalized voices.
Many Richmond residents who experience racism regularly do not need a pledge to remind them of the problem, said Mr. Zur. But those who do not experience it also might not think about it.
"For those individuals, the reminder is an important step because it's forcing them to think about something and hopefully compel them to action," Mr. Zur said.
And it takes a village to uphold a pledge.
"We're committing to holding each other committed to this," Ms. Marquis said, adding that she'll ask her fellow pledge takers, "What are you doing? What have you done? Why aren't you doing anything?"