From slave to legislator
Virginia's early black lawmakers honored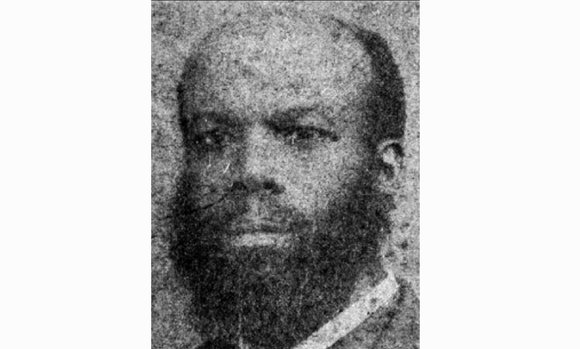 The event was co-sponsored by the Dr. Martin Luther King Jr. Memorial Commission, the Library of Virginia, the Virginia House of Delegates and the Senate of Virginia.
Richmond Delegate Jennifer L. McClellan, who chairs the King Commission, delivered opening remarks and called the event an opportunity "to fill out more of Virginia's full history."
"They paved the way for those of us who came later," she added.
Ms. Baskerville outlined the history of the early African-American legislators and the hard-fought battle for civil rights that followed. She said she had sought to have their story told since her first year in the General Assembly in 1998.
She called it "a labor of love and inquiry."
She said they "had to have been very courageous men" to endure what they did at the time.
Sen. Locke said racism today is more of "a quiet bias," but it still exists.
"We may no longer have Jim Crow, but he's now James Crow, Esquire," she said.
She cited the "assault on unarmed black boys and men," including Trayvon Martin, Michael Brown Jr. and Eric Garner, and the disparities against African-Americans in the criminal justice system.
She assailed the Confederate flag and what it represents. "It's about not wanting African-Americans to have equal rights or to desegregate the South," she said.
"We're faced with a 'Massive Resistance,'" she added, citing legislative efforts to stymie voting rights, resistance to President Obama's policies and the U.S. Supreme Court decision that struck down part of the federal Voting Rights Act of 1965.