Councilman takes new job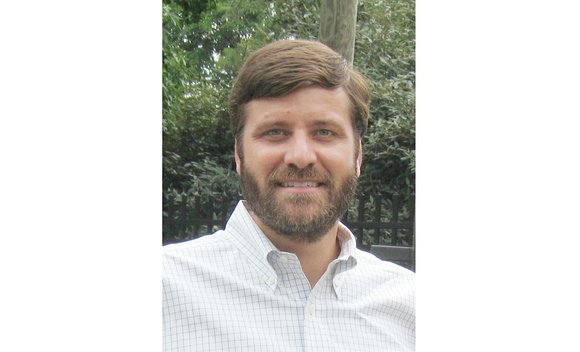 Fifth District City Councilman Parker C. Agelasto has a new day job.
He is now the executive director of the Capital Region Land Conservancy, a 10-year-old nonprofit that seeks to protect natural and historic resources in Metropolitan Richmond.

Since its formation, CRLC has been involved in protecting 6,800 acres from development and has worked with local governments to protect more than 1,200 acres of public land, including the 280-acre James River Park in the city.

Mr. Agelasto, 39, who was named to the part-time post Sept. 20, called it "an honor to have the opportunity to lead CRLC." He will be involved in creating a regional plan to promote stewardship of area land and water resources, according to the president of CRLC, Bill Greenleaf.
Mr. Agelasto also expects to focus on educating landowners and the public on the importance of conservation and expanding the acreage CRLC conserves.
His new post will give him a regional perspective as CRLC works in the city and the counties of Chesterfield, Henrico, Hanover, Goochland, Powhatan, New Kent and Charles City.
A native of Virginia Beach, Mr. Agelasto most recently has been a museum consultant and freelance curator on museum exhibitions.
A graduate of Bates College in Maine, he also holds master's degrees from the University of Virginia in business and art history. He previously worked for the Smithsonian in Washington and the Virginia Museum of Fine Arts in Richmond.
He was elected to his first term on City Council in 2012.