Election Tuesday
Candidates in final swing
Jeremy M. Lazarus | 10/30/2015, 9:41 p.m. | Updated on 10/30/2015, 9:41 p.m.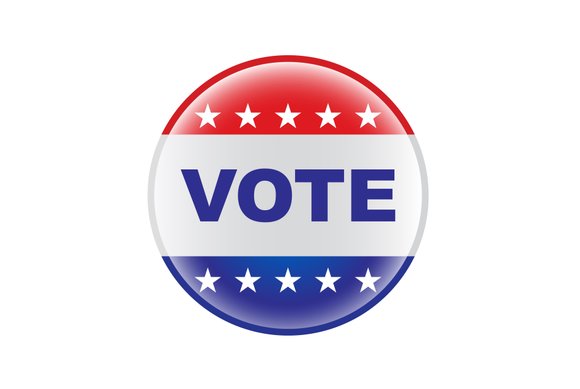 In the 11th Senate District, largely in Chesterfield, Democrat Wayne Powell is facing an uphill climb in his bid to upset the front-runner, Republican Amanda Chase, who defeated incumbent Republican Sen. Steven Martin in the June primary,
In the 12th Senate District largely in Henrico, Democrat Deborah Repp is hoping for a big turnout to overtake the favorite, Tea Party Republican Siobhan Dunnavant, who is seeking to replace retiring veteran Republican Sen. Walter Stosch. Ms. Repp's chances might have improved after a report that Dr. Dunnavant, a physician, is facing a federal investigation for soliciting support from her patients. Independent Robert "Scott" Johnson is also on the ballot.
Local races of interest in adjacent counties include the Dale District race in Chesterfield County in which Democratic Supervisor James M. "Jim" Holland, the lone African-American member of the board, is facing a tough challenge from Republican G. Cliff Bickford.
In Henrico, Democratic incumbent Shannon L. Taylor is facing a challenge from Republican T.H. "Tony" Pham in her bid for a second term as commonwealth's attorney.
Separately, veteran Republican Sheriff Mike Wade also is facing an independent challenge from James Layne, a Virginia Capitol Police lieutenant.
In other Henrico races of note, veteran Fairfield District Supervisor Frank J. Thornton is seeking to fend off a challenge from independent John Dantzler.
Also, three Baptist pastors of area churches are seeking seats on the Henrico School Board.
Two, the Rev. Roscoe D. Cooper III of Rising Mount Zion Baptist and the Rev. Marcus D. Martin of New Bridge Baptist Church, are seeking the Fairfield seat on the School Board that Delegate Bagby gave up when he won a seat in the House of Delegates last summer. PTA volunteer Tara Adams also is vying to win the seat.
The third pastor, the Rev. Ralph Hodge, an educator and pastor of Second Baptist Church-Southside in Richmond, is challenging incumbent John Montgomery for the Varina District seat on the board.